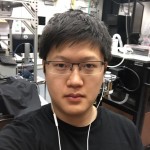 Tingwei Zhang (email)
2015 to 2020
Last Known Position: Postdoctoral Fellow, School of Medicine, Stanford University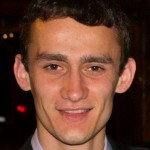 Oybek Kholiqov (email)
2014 t0 2020
Last Known Position: Technology Startup
2019 to 2020
Last Known Position: Research Scientist, Florida International University, Florida
Marcel Bernucci (CV)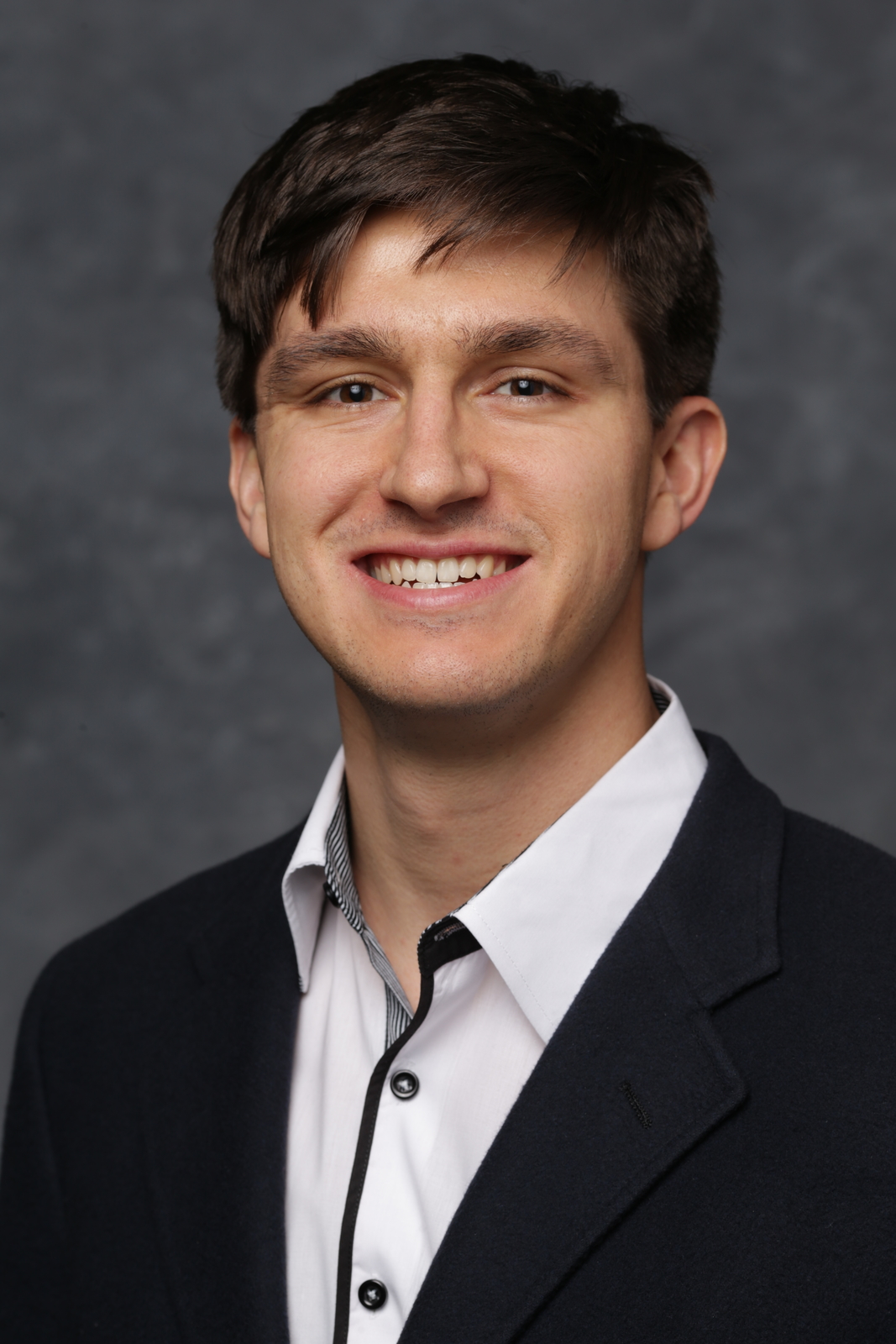 2015 to 2018
Last Known Position: Graduate student, School of Optometry, Indiana University, Bloomington
Shau Poh Chong (CV)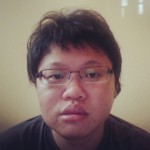 2012 to 2018
Last Known Position: Research Fellow National University of Singapore, Singapore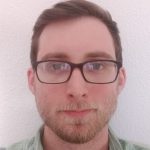 Conrad William Merkle (CV)
September 2012 to December 2017
Last Known Position: Postdoc, Medical University of Vienna, Austria
Dawid Borycki (CV)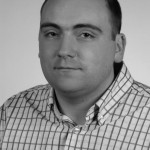 January 2014 to August 2016
Last Known Position: Senior Researcher, Institute of Physical Chemistry, Polish Academy of Sciences, Warsaw, Poland.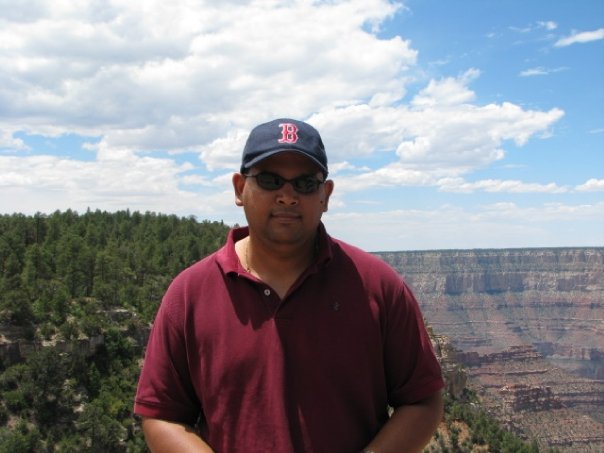 Harsha Radhakrishnan – Associate Specialist (CV)
October 2012 to December 2015
Last Known Position: Research Operations Manager, Division of Immunology, Department of Molecular Biology and Immunobiology, Harvard Medical School.
Conor Leah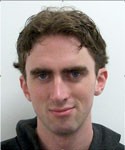 y – PostDoctoral Fellow (CV)
April 2013 to October 2015.
Last Known Position: Senior Systems Design Engineer at Carl Zeiss Meditec AG, CA.
Aaron Chu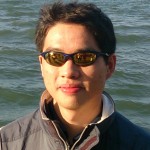 n Wang Chan – 2013 Fulbright-Lee Hysan Scholar (CV)
August 2013 to February 2014.
Last Known Position: Post-doc in the Computational Optics Group, University of Tsukuba, Tsukuba, Japan.